Bills Little Real Estate office

In this issue of the Bridgeport News a feature article was written and printed about the successful real estate business here in the neighborhood.     Click on the computer below to read it..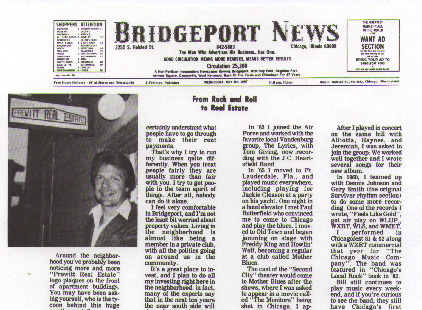 CLICK ON THE NEWSPAPER FOR A CURRENT LIST OF APARTMENTS FOR RENT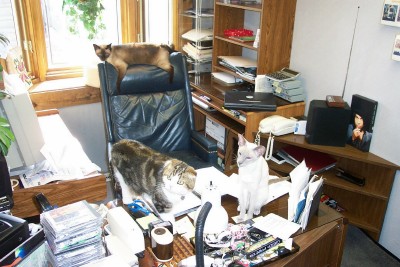 IF YOU HAVE A SENSE OF HUMOR YOU NOTICED THE CATS IN THE OFFICE AND HEARD SAM KINISON WHEN YOU OPENED THIS PAGE, WHICH IS THE REACTION MOST OWNERS HAVE ABOUT PETS. BILL SUPPORTS ANIMAL RIGHTS AND THE APRTMENTS WE OFFER ARE "CATS ONLY" BUILDINGS.